About Us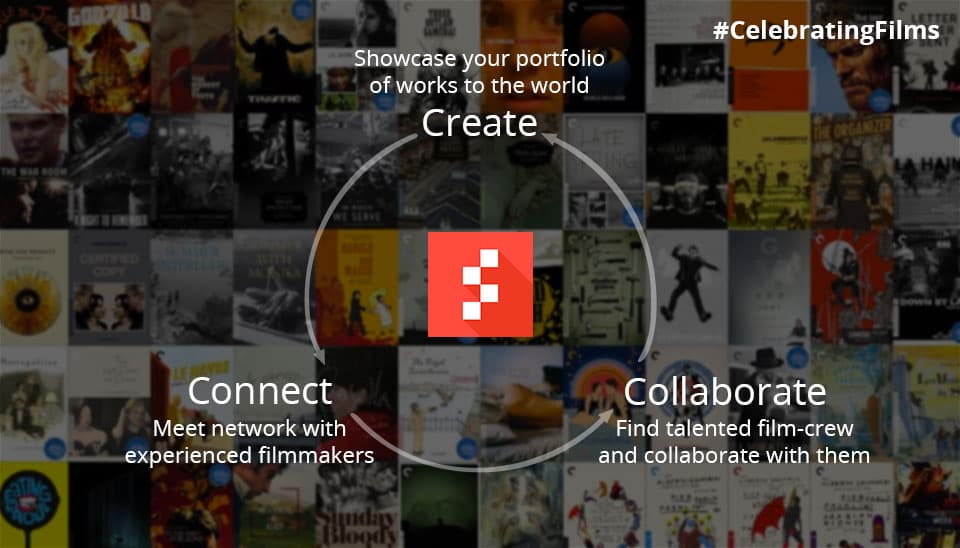 Filmtwine's mission is to create the perfect platform for budding filmmakers and artists to help them get recognized and connected with the rest of the film industries, and in the long run be the go-to solution for them where they can connect with people, collaborate with them, create impressive content, distribute and monetize it. In short, we want to democratize filmmaking. Being filmmakers ourselves, we know the struggles a filmmaker has to go through, if he has no connections in the industry. To begin with, we are trying to solve the three basic challenges faced by filmmakers today.
Problem I
Indie Filmmakers don't have a go-to platform, where they can Showcase all their Film and Media works, and reach the right set of audience at the right time. Their works get lost in all the noise of the social media platforms.
Problem II
They do not have a way to Connect with fellow filmmakers and film-crew, Network with them, get their works Reviewed and Rated by experts in the industry, and stay updated with trends.
Problem III
Talent hunt is a big problem. For a filmmaker without connections, there is no way to reach out to talented film-crew, judge them based on their previous works and collaborate with them based on his/her preferences.
Of the filmmakers, by the filmmakers, for the filmmakers
As we understand what it takes to be a filmmaker, we at Filmtwine, constantly strive to make the life of another fellow filmmaker a tad easier, by creating a comprehensive tool of tomorrow for the use of today.